OBP: Lucy Barnes https://orcid.org/0000-0002-1425-6985 https://doi.org/10.11647/OBP.0173.0078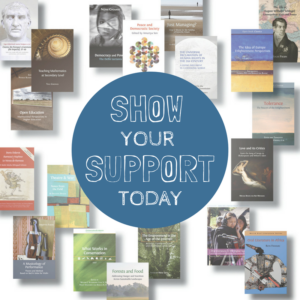 We're a not-for-profit Open Access academic press, and we're dedicated to making outstanding books that are free for everybody to read. We don't charge authors to publish with us. We don't put our content behind paywalls. If you believe in open access publishing, now you can support us easily, with a couple of clicks!
We've set up a Patreon account, which allows individuals to pledge a monthly donation of their choosing to Open Book Publishers. It can be as much as you want (think big!) or as little as the cost of a cup of coffee. Your donation will go towards the publication of more open access books, growing the store of open access knowledge available to the world.
If you're already convinced, you can go straight to Patreon and sign up here! But if you'd like to know more: Continue reading →