OBP Winter Newsletter 2020
Welcome to our first newsletter of the year!

We're celebrating the beginning of 2020 with fantastic news about the start of the COPIM project, our new and forthcoming titles and a warm welcome to all the libraries that have decided to support our OA initiative. Check out our blog post about the problems with COUNTER metrics for OA books, as well as an interview with our hardworking Production Manager Luca Baffa, who turns the author's manuscript into a book (in multiple formats)!

There's lots to explore below, so dive in to find out more about our plans for this year...

COUNTER Metrics: An Unsatisfactory Measurement of a University's Usage of Open Access Books: 'The COUNTER data libraries get for OA content and the COUNTER data they get for closed-access content are not directly comparable, and there is a risk that the OA resources are seen as less popular with users simply because those users are not being efficiently funnelled by a paywall.'

Shrinking Our Carbon Footprint: In December, we announced our intention to reduce our carbon footprint in 2020. This post includes more detail about our plans and an update about what we've achieved thus far.

You can check out more posts at www.blog.openbookpublishers.com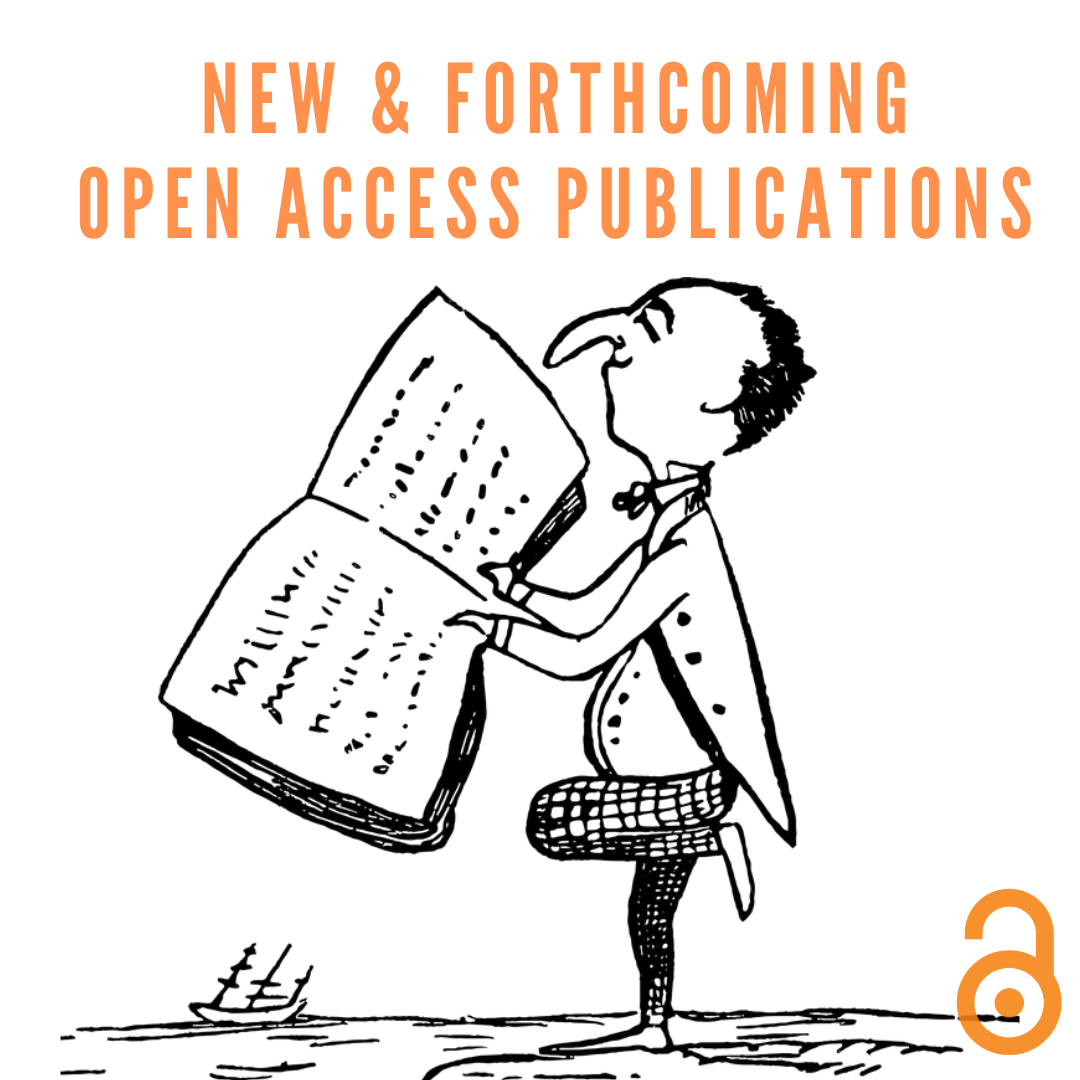 2020 opened with the publication of The Waning Sword: Conversion Imagery and Celestial Myth in 'Beowulf', in which Edward Pettit investigates the nature and significance of the image of the giant melting sword that stands at the structural and thematic heart of this Old English poem. As Pettit highlights in his introduction, this book 'swims against the tide of modern academic literary studies' and aims to provide a more interdisciplinary approach to the poem's major episodes and themes.

Also newly published is Digital Technology and the Practices of Humanities Research, a fascinating collection that addresses themes such as the changing nature of scholarly publishing in a digital age, the different kinds of 'gate-keepers' for scholarship, and the difficulties of effectively assessing the impact of digital resources. This timely volume illuminates the different forces underlying the shifting practices in humanities research today, with especial focus on how humanists take ownership of, and are empowered by, technology in unexpected ways.

We are excited to publish The Tiberian Pronunciation Tradition of Biblical Hebrew (Volumes 1 & 2), by Geoffrey Khan and Studies in Rabbinic Hebrew, by Shai Heijmans (ed.). These are the first titles in the new Cambridge Semitic Languages and Cultures, a series created in collaboration with the Faculty of Asian and Middle Eastern Studies at the University of Cambridge.

Other forthcoming titles include a number of books tackling the environment and the climate crisis (detailed elsewhere in this newsletter) as well as Emmanuel Nantet's Sailing from Polis to Empire: Ships in the Eastern Mediterranean during the Hellenistic Period; David Weissman's Agency: Moral Identity and Free Will; William F. Halloran's The Life and Letters of William Sharp and "Fiona Macleod". Volume 2: 1895-1899; Andrew Dunning's Two Priors and a Princess: St Frideswide in Twelfth-Century Oxford; Jeffrey Love, Inger Larsson, Ulrika Djärv, Christine Peel, and Erik Simensen's A Lexicon of Medieval Nordic Law.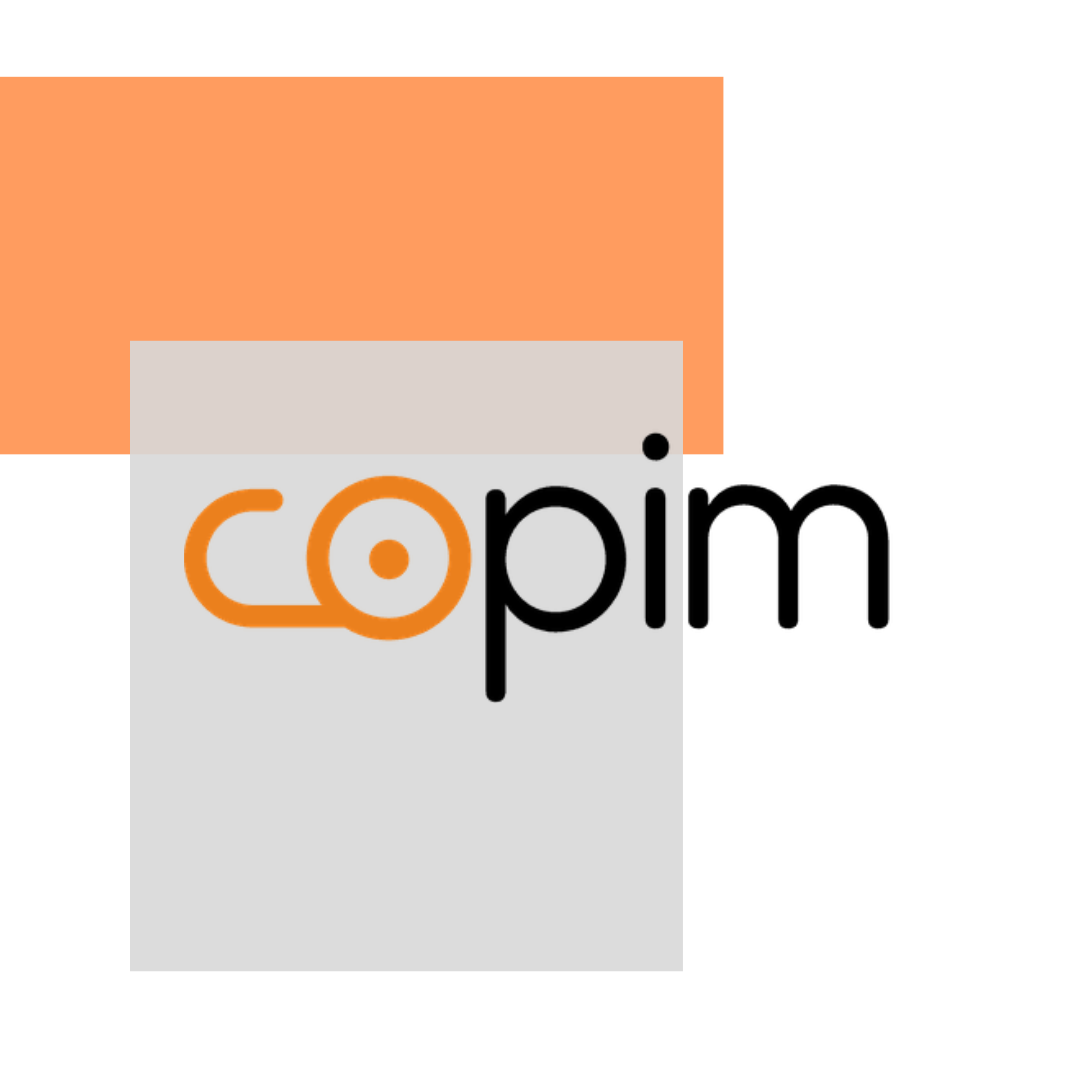 On 10 January 2020, the first meeting of the COPIM project took place in the Centre for Postdigital Cultures at Coventry University. This was the first opportunity for all members of this international partnership to meet and discuss their core objectives and immediate plans, before zooming out to an overview of the project as a whole. You can read more about the key points discussed, the objectives, and the outcome of this meeting at https://copim.pubpub.org/pub/kickoff. You can also follow the COPIM project's official Twitter for more information.

We are really excited about what the future holds and we will keep you posted with future developments!

Ignasi Ribó, author of our latest OA textbook Prose Fiction: An Introduction to the Semiotics of Narrative, has joined us for an interview in which he explains the idea behind the book and gives more insight of this fantastic project he embarked upon. Ignasi has been teaching Literary Theory and Semiotics at university level for more than ten years and currently works as a Lecturer in the School of Liberal Arts at Mae Fah Luang University (Chiang Rai, Thailand). He is the author of books and articles, including several novels, as well as academic essays on literary theory, comparative literature, ecocriticism, biosemiotics, cultural ecology, and environmental philosophy.
You can now watch the full interview at https://www.youtube.com/watch?v=nyGidolHPWg&feature=youtu.be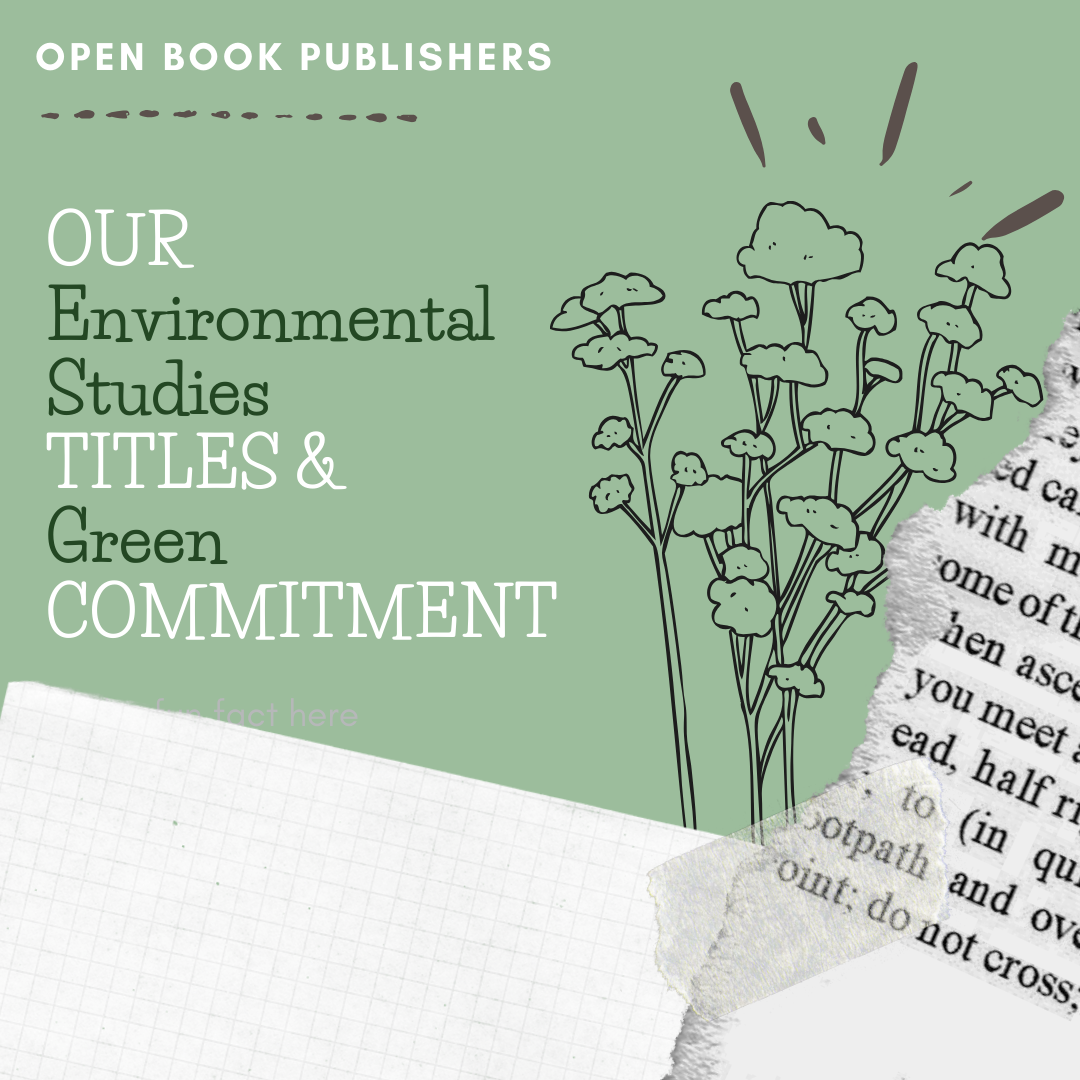 Last December we announced our decision to shrink our carbon footprint and to aim at reducing environmental impact. Lucy Barnes, our Editor and Outreach Coordinator, has written a new blog post in which she talks about the steps we have already taken as a company.

This year we will also be releasing three innovative titles within the field of environmental studies: essential reading for everyone seeking a deeper understanding of the state of our planet and the role we have in shaping it.

Living Earth Community: Multiple Ways of Being and Knowing, edited by Sam Mickey, Mary Evelyn Tucker, and John Grim. This book will examine the interplay between Nature and Culture in the setting of our current age of ecological crisis, stressing the importance of addressing these ecological crises occurring around the planet through multiple perspectives.

Earth 2020: An Insider's Guide to a Rapidly Changing Planet, edited by Philippe D. Tortell. Written by world-leading thinkers on the frontlines of global change research and policy, this multi-disciplinary collection maintains a dual focus: some essays investigate specific facets of the physical Earth system, while others explore the social, legal and political dimensions shaping the human environmental footprint. In doing so, the essays collectively highlight the urgent need for collaboration across diverse domains of expertise in addressing one of the most significant challenges facing us today.

What Works in Conservation 2020, edited by William J. Sutherland, Lynn V. Dicks, Silviu O. Petrovan and Rebecca K. Smith: The 2020 edition will contain new material and will aim at covering practical aspects of global conservation. As with previous editions, it will also contain as key results from the summarized evidence for each conservation intervention and an assessment of the effectiveness of each by international expert panels.

As with all our books, these titles will be freely available to read and download in our website upon publication. Grab and/or download your copy and join us in our quest towards a better planet!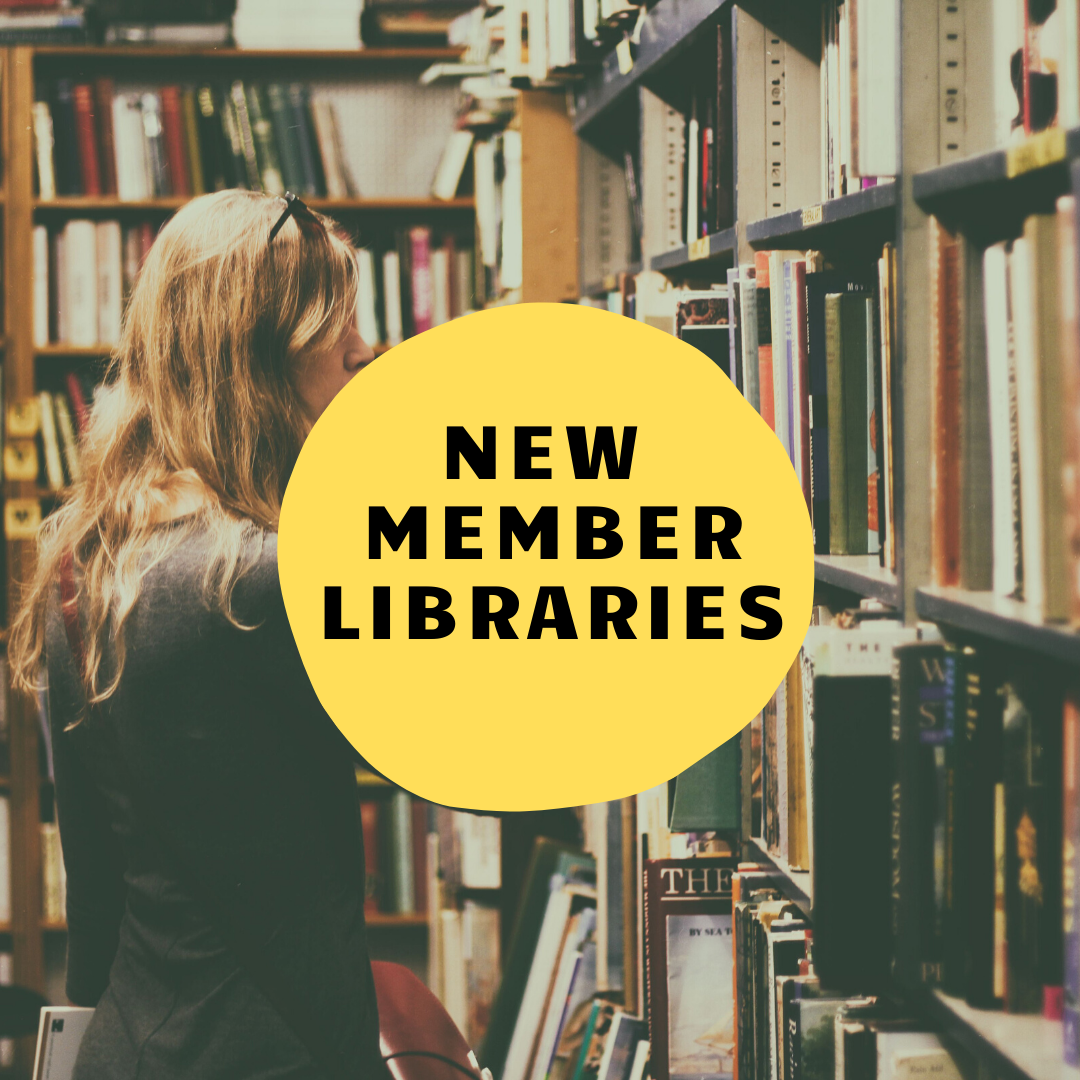 We would like to welcome the new universities that have joined our membership scheme during the first months of 2020:

University of Graz - Austria
University of Gothenburg - Sweden
The University of Adelaide - Australia
Jyväskylä University - Finland
Tilburg University - Netherlands
University of Arizona - United States
McMaster University - Canada
TU Berlin - Germany
Canterbury Christ Church University - England
Rollins College - United States
Harvard University - United States
Open Universiteit Nederlands - The Netherlands
University of Kentucky - United States
The University of British Columbia - Canada

Thank you so much for your support!

If you'd like to find out more about the benefits of membership for staff & students, visit http://bit.ly/2mXOfJY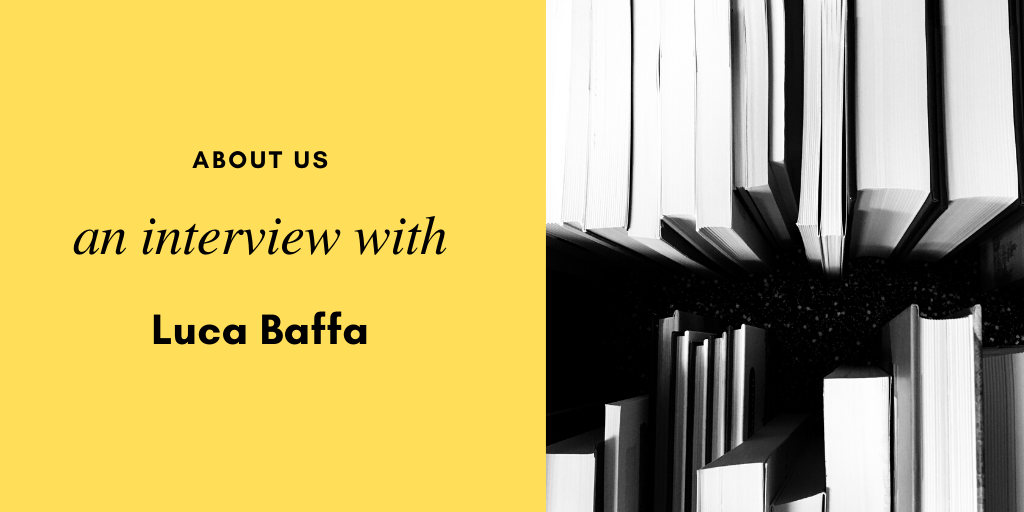 Luca Baffa received an MLitt in Publishing Studies in 2013 from the University of Stirling. He is responsible for producing the various editions of our titles, including typesetting and generating the files for print and digital editions.

What drew you to work at OBP?

There is something fascinating (and at times revelatory) in the internal debate we go through before we take a decision that would affect us in the long term. 'What is it that I am looking for', 'what is in there for me' and 'how do these two things relate to each other'. For OBP this process was a particularly interesting! Since first contact, I had the feeling that:

The result of the work did not look trivial and it mattered to people;
Learn something new every day - the bar looked fairly high, and the only way to cope with it seemed to be learning and getting better every day;
Colleagues and clients - the people who I would be working with come from all sort of backgrounds! Interesting insights both within and outside the job were guaranteed.
So! I decided to file my job application.

What interests you about OA publishing?

I was always drawn by the 'sharing' component of OA, specifically as it unleash potential to get and build upon contents. This has very interesting implications for production! Content is treated as data, and it can be accessed and used for all sort of aims (from text analysis to publication).

Why did you choose production as your career path?

It was a very unconscious decision (then maybe not a decision at all!).

I had a fantastic lecturer for my Book Design class, the type that keeps the class engaged offering real case examples and drops here and there names of books to check out at the library. This was the beginning of a long process which involved many more books, many more people I learned from, workshops, projects... and this is how I got into production.

What has been the more challenging yet interesting book that you had to work on?

Most definitely my first professional project. It was a quarterly anthology of fiction, for which I took care of the book and promotional material production. It was a bit like when you are eighteen and you borrow father's car: you know what to do, you have never really done it before and there is a whole exciting world in front of you to explore.

What would you say to people interested in a future in production?

Talk to people.

Books and classes can get you started, but real understanding of the process and practices comes from the people you work with. I know that printing online can be cheaper and faster (heck!), but the kind of insights you get when you pop in a print shop, take a good look at the machines and talk to the print personnel is invaluable (and fun!).


If there are any thoughts you would like to share with us, please email laura@openbookpublishers.com or contact us on Twitter or Facebook.